This article was originally published in the 3rd Issue of Bluestockings Magazine.
2013
January 8
Providence, Rhode Island
The Providence Police Department raids two Cambodian households in the West End, entering without a warrant. The policemen hold everyone at gunpoint, beat a 13-year-old in his sleep, arrest innocent people, and terrorize and humiliate women—including a 77-year-old grandmother. A week later, the Providence Youth Student Movement organizes a march in solidarity demanding an end to racist policing in Providence communities, full disclosure of past home raids in the city, transparency on gang database policies, a public apology from the City, and for the charges to be dropped.
***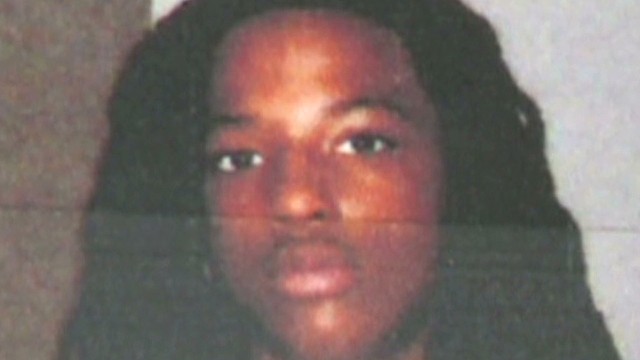 January 11
Valdosta, Georgia
The body of Kendrick Johnson, a 17-year-old black student from Lowndes County High School, is found behind the school building beaten, wrapped up in a gym mat, and stuffed with newspapers. While his death has been deemed "suspicious" by authorities, no other substantial action has taken place as of yet due to issues of potential "cover ups" including tampered surveillance videos and the Lowndes County Sheriff Office's assertion that Johnson "accidentally died while reaching for a shoe in one of the mats."
***
January 21
Washington, D.C.
President Obama ceremonially begins his second term with an inaugural address that adds gay and trans* rights to the quests for racial and gender equality. While the speech proclaims a commitment to expanding rights for immigrants and for sexual, racial and gender minorities, President Obama has yet to enact policies that adequately address these issues.
***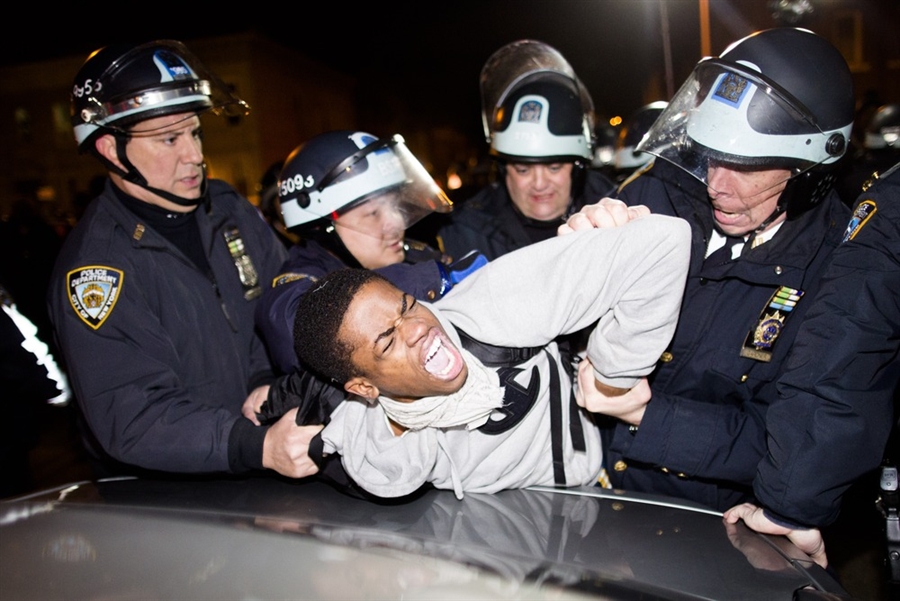 March 9
Brooklyn, New York
Kimani Gray, an unarmed 16-year-old black youth, is killed by two plainclothes police officers not far from his home in Brooklyn's East Flatbush neighborhood. The officers fire 11 shots, three of which hit Gray in the back and kill him. The NYPD calls the incident a "good shooting," prompting outrage in the community. Several days of protests and riots ensue; approximately 40 demonstrators are arrested.
***
June 25
Washington, D.C.
Post-racial logic wins in the Supreme Court, as a 5-4 vote strikes down the hearing of the Voting Rights Act of 1965 and allows nine states—mostly in the South—to change election laws without receiving advance federal approval. This decision counters the original purpose of the Act, which sought to prevent barriers to voting for black communities and marginalized groups.
***
July 13
Sanford, Florida
On February 26, 2012, Trayvon Martin, an unarmed 17-year-old black resident of Stanford, is shot and killed by George Zimmerman, a member of his local "neighborhood watch." On July 13, 2013, after two days of deliberations, Zimmerman is acquitted on charges of second-degree murder under Florida's "Stand Your Ground" law. Hundreds of "Justice for Trayvon" demonstrations erupt across the nation. Several months later, Zimmerman is arrested and charged for assault after pointing a shotgun at his girlfriend.
***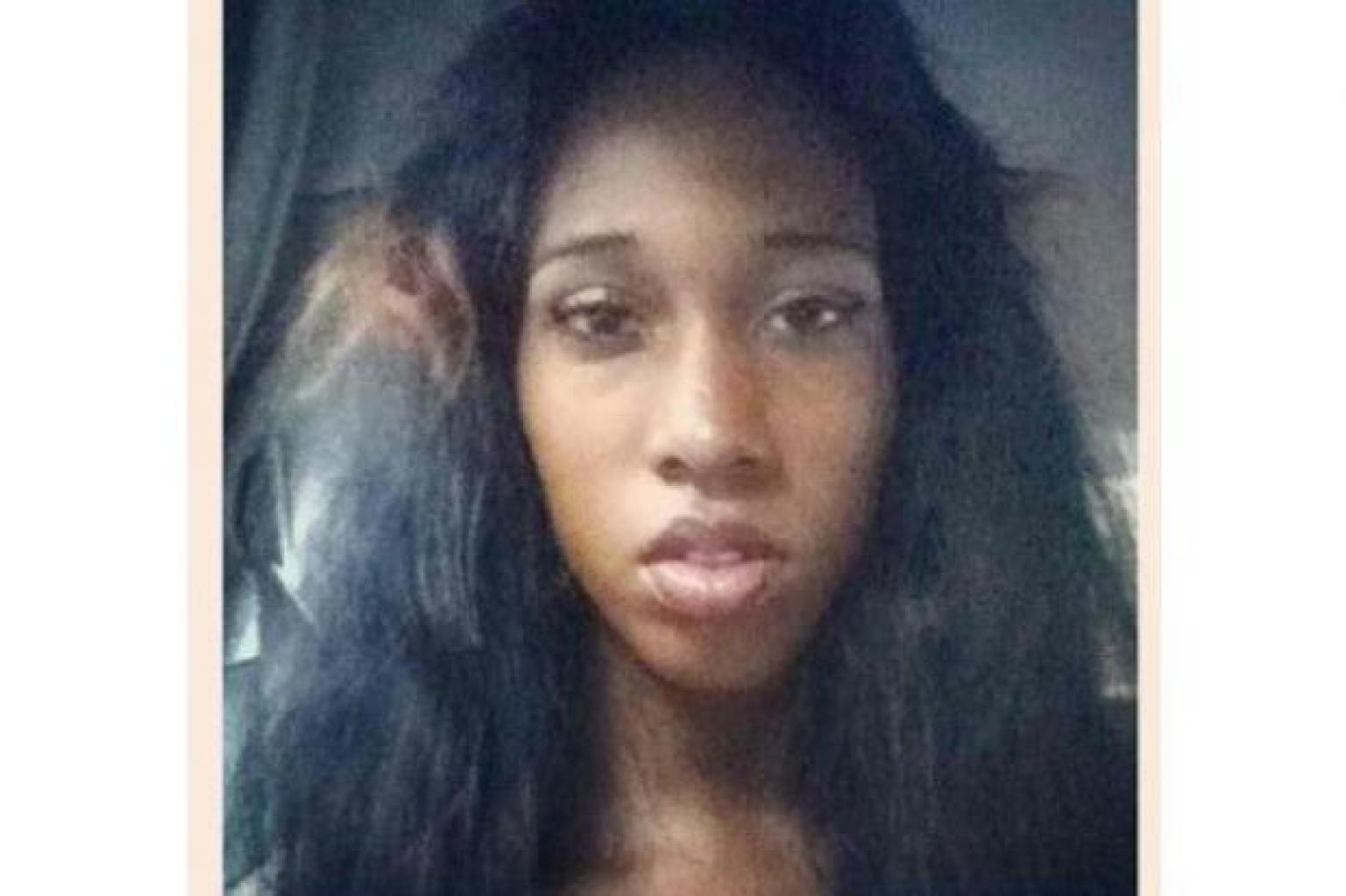 August 17
Harlem, New York
Islan Nettles, a 21-year old black trans* woman, is brutally beaten to death across the street from New York City's Police Service Area Six precinct. Several witnesses see 20-year-old Paris Wilson at the scene violently confront Nettles upon realizing that she is transgender. Charges are dropped after claims of "insufficient evidence."
***
September 14
Charlotte, North Carolina
Jonathan Ferrell, 24-year-old black man, has a car accident and knocks on the door of a white family's home for help. Police respond to a breaking-and-entering call from the owner of the house, and Officer Randall Kerrick fatally shoots Ferrell. Officer Kerrick is charged with voluntary manslaughter and remains on the police force.
***
September 21
Harlem, New York
Dr. Prabhjot Singh is assaulted on a Saturday evening while walking along 110th Street near Lenox Avenue in Upper Manhattan. Suspects shout Islamophobic statements at him before physically attacking him. Dr. Singh is a practicing medical doctor in East Harlem and an assistant professor of International and Public Affairs at Columbia University.
***
October 14
San Jose, California
Police launch an investigation concerning a series of incidents at San Jose State University occurring since August 2013. Three white freshmen—Colin Warren, Joseph Bomgardner, and Logan Beaschler—are charged with committing racist acts against a fellow African-American roommate, which included using racial epithets like "three-fifths" and "fraction," putting a bike lock around his neck, writing the N-word on dry eraser boards, and hanging Nazi symbols around the apartment.
***
October 29
Providence, Rhode Island
An organized group of students and members of the greater Providence community protest and shut down a Brown-sponsored lecture by NYPD commissioner Raymond Kelly. Their mantra: "Racism is not up for debate." Kelly is responsible for current stop-and-frisk practices, which disproportionately target people of color. Organizers and protesters face backlash from members of the administration and student body.
***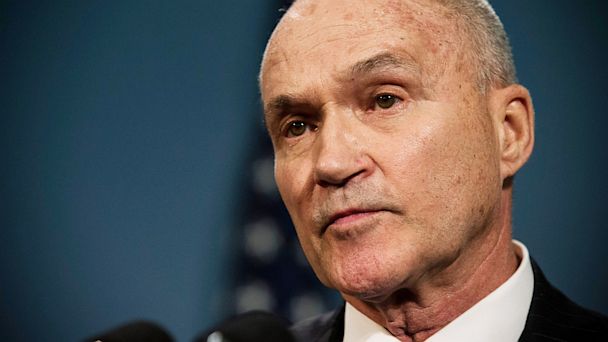 October 31
Washington, D.C.
A federal appeals court blocks changes to the New York Police Department's stop-and-frisk policy after Judge Shira Scheindlin rules the practice of stop-and-frisk to be unconstitutional. Scheindlin is removed from the case for "compromising impartiality."
***
November 11
Los Angeles, California
California bans affirmative action in the late 1990s, prompting a major decline in the percentages of black and Latino students enrolled in UCLA. Black student Sy Stokes and the Black Bruins present a video calling attention to the fact that only 3.3% of the student body are black men and that UCLA has "more national championships [than] black male freshmen." The video goes viral with over a million views.
***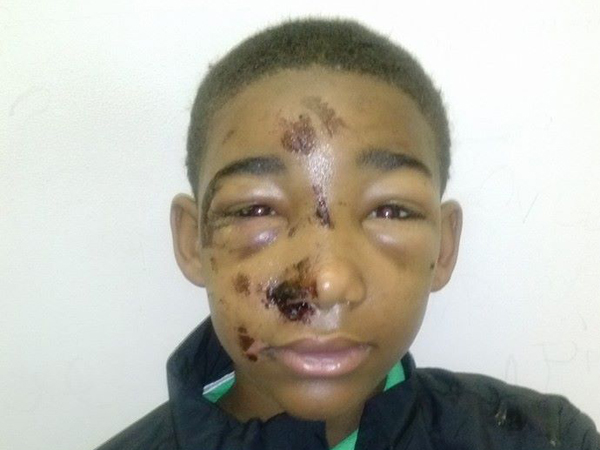 November 12
Bucks County, Pennsylvania
Joseph Williams, a 14-year-old black youth, and two older relatives are caught shoplifting at a local Walmart and arrested. During the arrest, an already handcuffed Williams begins to run, allegedly compelling police to taser him in the face "to protect him from traffic."
***
November 13
Jacksonville, Florida
Marissa Alexander, a 31-year-old black woman, was previously sentenced to 20 years in prison for firing a warning shot to scare off her abusive husband. Due to nationwide protest, a judge awards Alexander a new trial, but denies her bail and delays further action on the case until January 15, 2014. The "Stand Your Ground" law that acquitted George Zimmerman keeps Alexander in prison.
***
Halloween
Nationwide
The phenomenon of "Trayvonning"—making reference to the 2012 murder of Trayvon Martin by dressing up like him and pretending to be shot—reaches its peak with a highly publicized Facebook photo of two white men from Florida, Greg Cimeno, 22, and William Filene, 25, dressing up in blackface as Martin and Zimmerman.
***
November 2
Dearborn Heights, Michigan
Renisha McBride, a 19-year-old black woman, knocks on the door of a white man's home to ask for help after a car accident. Theodore Wafer, thinking McBride was breaking into his home, shoots her in the face with a rifle, killing her instantly.
***
November 17
McCalla, Alabama
Students at McAdory High School create and prominently display a banner which reads, "Hey Indians, get ready to leave in a Trail of Tears Round 2," for a football game against rival team, the Prison Valley High Indians. The principal of the school has since apologized.
***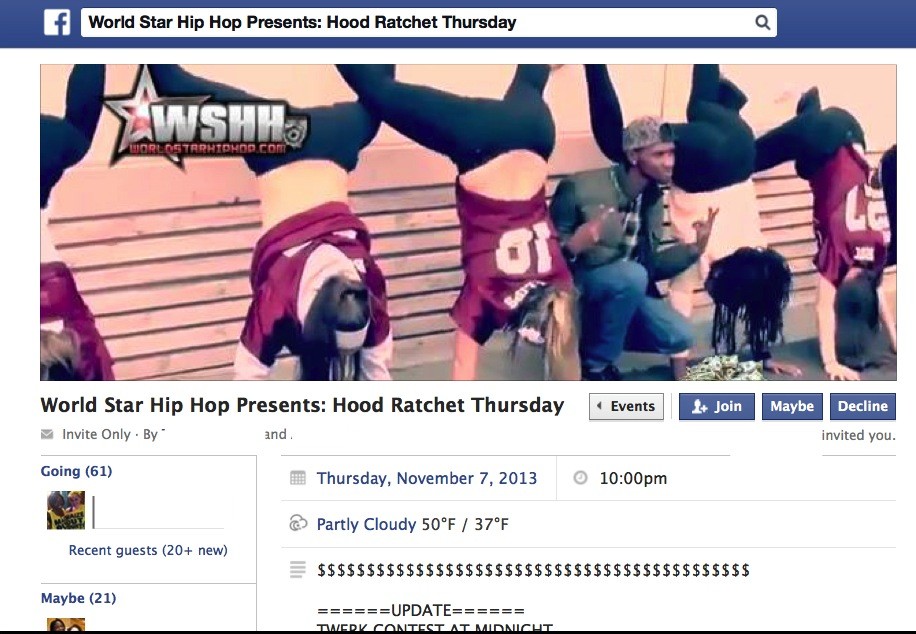 November 19
Ann Arbor, Michigan
The University of Michigan Black Student Union launches a Twitter conversation on "being black at University of Michigan," after a fraternity plans a "Hood Rachet Thursday" Party. The university eventually cancels the party because of its racist, sexist, and classist invitation.
***
November 20
Worldwide
The International Transgender Day of Remembrance serves to memorialize those killed due to anti-transgender prejudice. This year, the annual Remembrance Report states that in the last 12 months there have been 238 worldwide cases of anti-transgender murders, and since January 1, 2008 a reported total of 1,374 murders worldwide. Trans* people of color are disproportionately affected by racial profiling and violence.
***
November 21
Montgomery, Alabama
Alabama grants posthumous pardons to three African-American men who had yet to be exonerated for false allegations of rape 80 years ago. The three men, Haywood Patterson, Charles Weems and Andy Wright, were part of the "Scottsboro Boys," nine black Alabama teenagers falsely convicted of gang-raping two white women in 1931 by all-white juries.
***
November 23
Miami Garden, Florida
Earl Sampson is arrested again by police for "trespassing" at his local convenience store—where he is also employed. Over the last four years, Sampson has been stopped and questioned by the police 258 times, searched more than 100 times, and jailed 56 times. The police department is now being charged for racial profiling in this case.
By Paige Allen, Kristy Choi, Nicole Hasslinger, Amanda Jones, Amy LaCount & Radhika Rajan
Image Selected by Ragna Rök Jóns, Courtesy of Google Images